Cilento is the center of the ancient history of Campania. This land seems to be never changed over time, and all the little villages around it maintain their original beauty and unspoiled landscapes.
"We have chosen one of the most beautiful parts of the shoreline; a crystal clear sea, a golden beach, and we made an apartment on the sea just for you."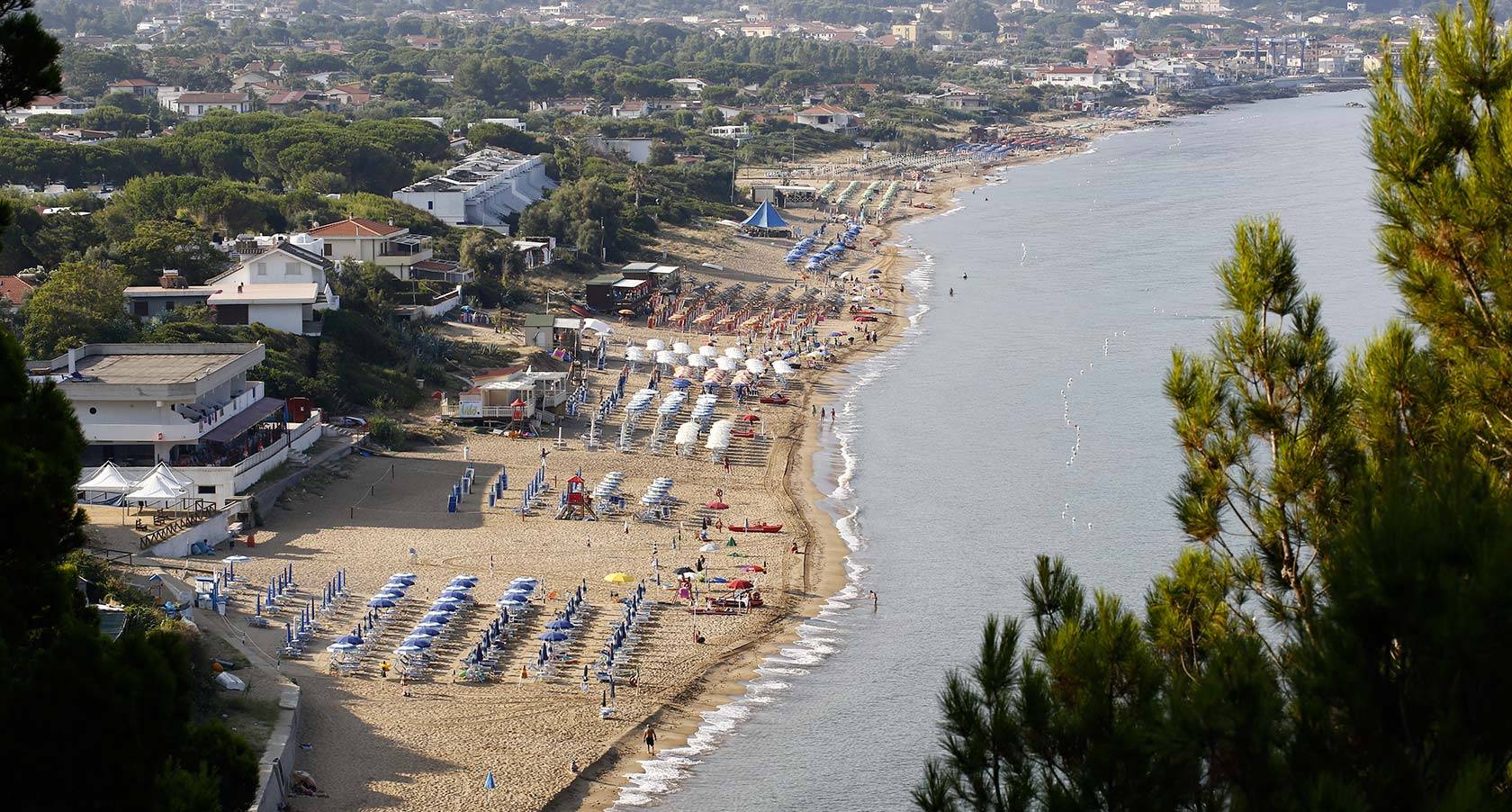 Perla Bianca Residence is located in Santa Maria di Castellabate, and it is easy to reach either by car (highway to Battipaglia and then highway to Agropoli-Castellabate) or by train (line Naples-Reggio Calabria to the Agropoli-Castellabate station).
The Residence offers the opportunity to spend a relaxing vacation surrounded by nature. It is composed of forty mini apartments entirely provided.
The mild climate is perfect to thoroughly enjoy your vacation here. There is a 10.000 square meters provided private garden, an overlooking sea terrace, a bar, a restaurant and pizzeria within, Wi-Fi and satellite tv in each room, tennis and basketball court, table tennis, equipped beach, volleyball nets, private parking lot and all the comfort and entertainment you need to enjoy your vacation with us.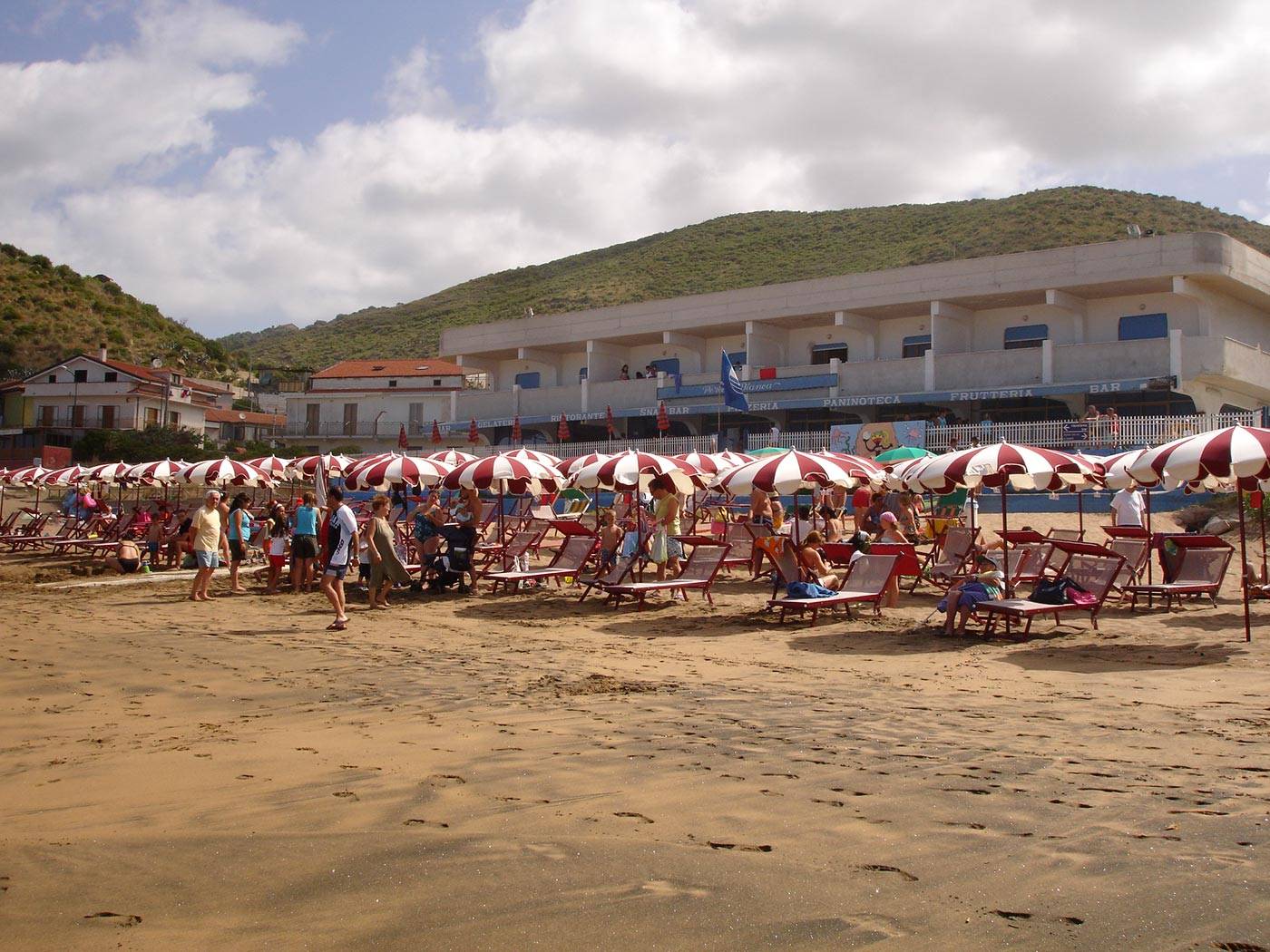 Do you have questions?
Send us a message and we'll reply as soon as possible