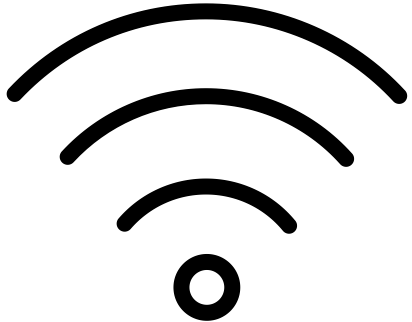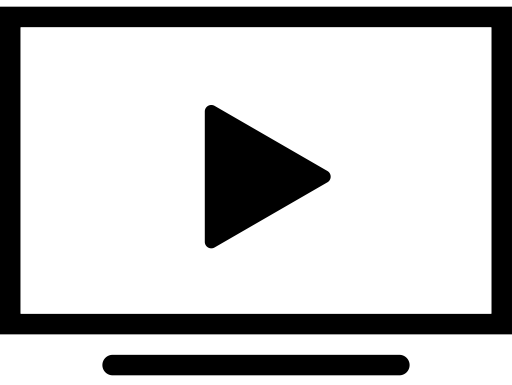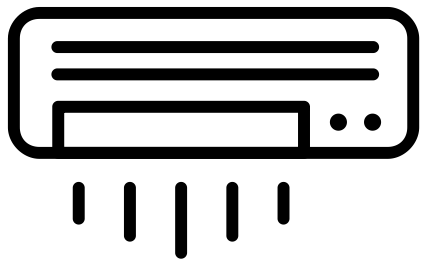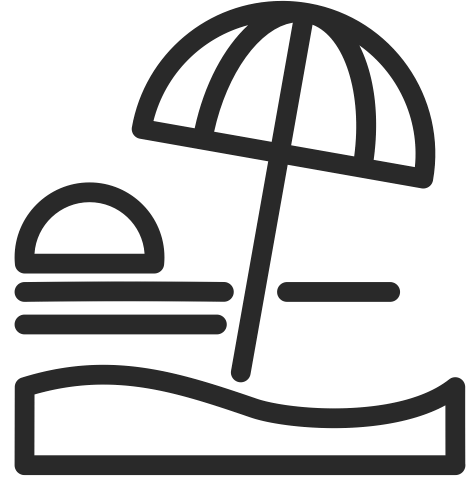 Perla Bianca Residence is located in a 10.000 square meter private garden, with an overlooking sea terrace, a bar, a restaurant and pizzeria, Wi-Fi and satellite tv, tennis and basketball court, table tennis, equipped beach, volleyball nets, private parking
The Beach
Our beach is delineated by Punta Tresino and its cliff on the right and by the amazing Punta Licosa on the left.
" Every evening the nature offers its most beautiful show during the sunset: the sun goes slowly down in the sea in a specific point between Capri Island and the Peninsula Sorrentina painting the sky with amazing shades of colors. "
Each apartment has supplied an umbrella, a deckchair and a beach lounger( (public beach)).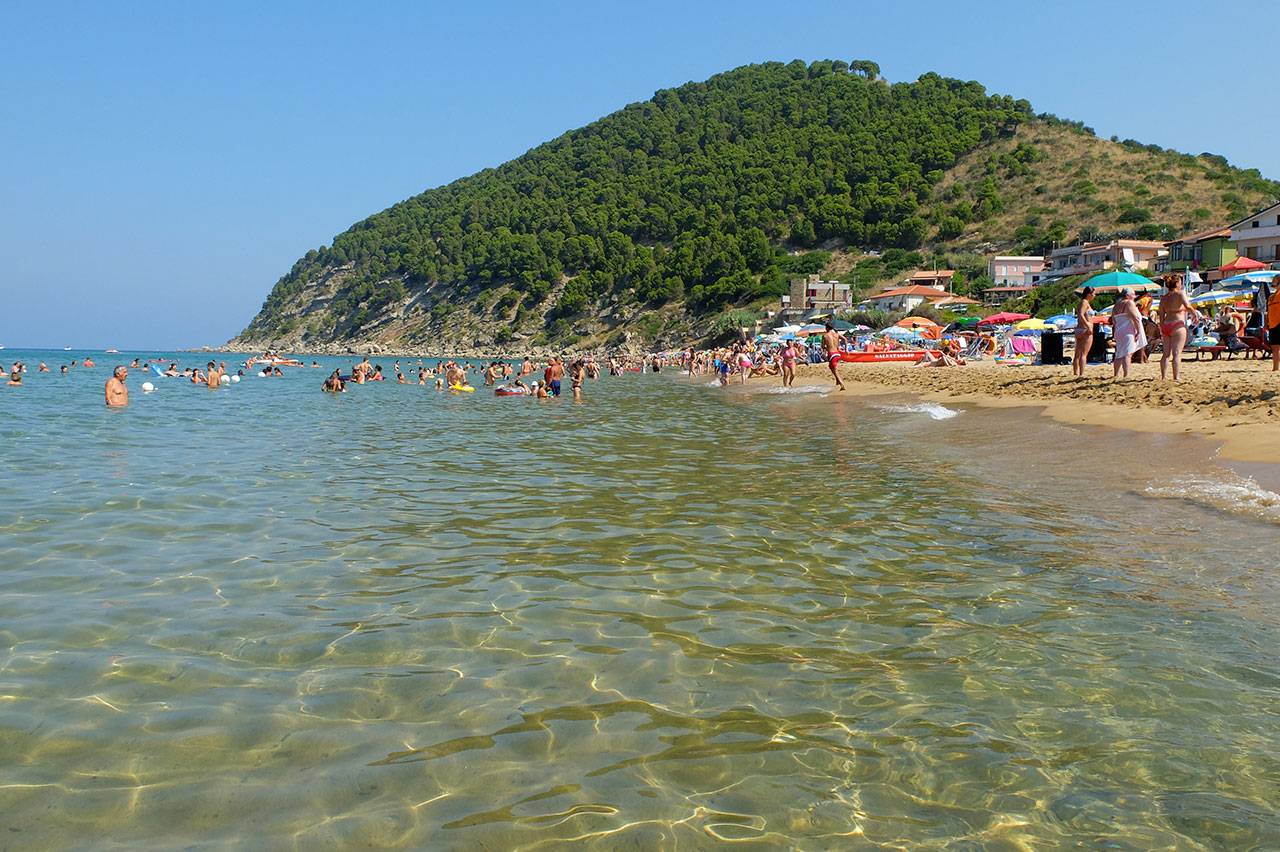 The Restaurant
"Great dishes enjoyed by the sea and inviting summer evenings after dinner enriched by Animation"
Here it is where we serve a rich breakfast, lunch and dinner for those who chose to entirely use the restaurant but it can also be available for the other guests.
The Restaurant offers a genuine and quality cuisine, based on the typical dishes of the southern tradition. In addition to the normal menu the Restaurant offers also pizza cooked in a wood-fire oven as the tradition wants.

Our Bar
"" On the ground floor you can find the cafeteria equipped with ice cream, crepes, merchandising and newsstand. All this next to a large terrace overlooking the sea…"
An amazing window open to the bay located between Punta Licosa and the hill of Tresino characterized by its beautiful cliff.
The Perla Bianca terrace offers meeting and entertainment at any time, from dawn to dusk, from morning coffee to midnight drinks, between group dances and piano bar.
Sport
Even in the hot summer days sports lovers can find their satisfaction in our activities:
Basketball and tennis court, table tennis and areas for relaxing and meditation.
In addition to relax on the beach, you can spend your time playing volleyball, bowling or dancing on the shore of a clear sea.
A perfect description of your ideal vacation.

Entertainment
There is a coordinator for each activity and sector. We choose carefully each person to work with us and we ensure that the animation in an integral part of our structure and of your entertainment.
An amazing window open to the bay between Punta Licosa and the hill of Tresino characterised by its breathtaking cliff. It offers entertainment at any time, from dawn to dusk and from the morning coffee to the midnight drink.
Every day a different show which includes guests participation.
The entertainment at Perla Bianca is the main point of your vacation here and it includes activities during the whole day with different programs for each age, specially for children.
Do you have questions?
Send us a message and we'll reply as soon as possible